STAMP – Santé Theatre And Media Productions work with scientists, researchers and artists across the globe, to create new theatre and digital content.
By using primary qualitative research as a springboard for each production, we create new work that asks questions, shares insights and encourages debate.
Based in Coventry, in the heart of England, we work with a broad range of academics and Universities worldwide. It is the synergy of our award-winning Artistic Director Claudette Bryanston, Executive Director Professor Gillian Hundt and award-winning Digital Creatives Catherine Elliott-Kemp and Ben Robinson that makes each production unique.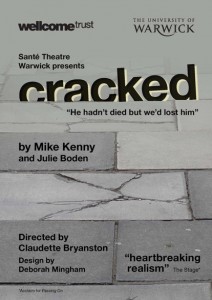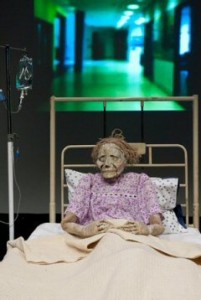 To see the trailer for the performance of Cracked, click here or watch below:
To see the Post-Show Discussion of Cracked, click here or watch below:
To watch our short documentary about psychosis, click here or watch below.