Though our Autumn Tour of Cracked may have ended, the fun has not stopped at STAMP HQ! With a full recording of the play and a documentary in the works, we have much more to look forward to in the new year!
Whilst we are busy working on new ideas, we have some wonderful articles for you to read!
The first was written back in 2013, when Cracked was in it's formative stages, still in workshopping territory! Lucy Jeynes from Bare Fiction Magazine met with our Director Claudette Bryanston, playwright Mike Kenny and poet Julie Boden to discuss the positives and pit-falls of creating a polemic play as a three-way collaboration.
You can read it here.
The second was written by the wonderfully talented Justine Marriott, who starred in our most recent production, Cracked. In this article written for Rethink Mental Illness, she reveals what it was like growing up with a mother who suffered with schizophrenia.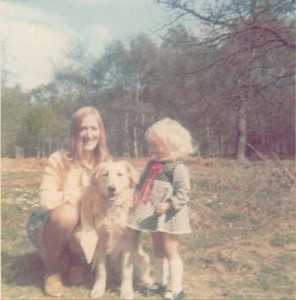 Read all about it here.
The third article, by Hannah Bradby for the Cost of Living blog, is a review of Cracked and the innovative process behind creating the unique play.
You can read that article here.