STAMP firmly believes in creative collaboration and it is through the tremendous hard work of the team that we are able to put on performances, and produce films and art installations that marry cutting edge research with cutting edge creativity.
We believe the stories we tell should reach a wider audience and our current engagement with digital media is now enabling us to get our stories out there. In November 2019 the team were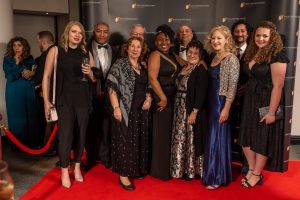 nominated for a prestigious Royal Television Society award.
To join in the conversation, please follow us on Facebook, Twitter and Instagram
To learn more about our unique approach, history and past performances, please feel free to explore the site and those of our partners. If you are interested in the academic foundations of our work, please go to our University of Warwick website. 
Read our environmental policy here.