Artistic Director
Claudette is an award-winning theatre practitioner. She has directed numerous theatre and live performances, including guest director of the Master of Fine Art in stage direction at the University of Boston USA. She has directed productions which have toured nationally and internationally regularly receiving accolades in the broadsheet press. She co-founded Classworks Theatre Cambridge and was both Artistic Director and board Chair.
Claudette is a Senior Research Fellow at the University of Warwick and was awarded the Warwick/RSC Fellowship in Creativity and Performance to undertake the development and translation of academic research to performance. She has recently developed verbatim work with leading British playwrights for STAMP creating new insights into Applied Theatre and performance installations.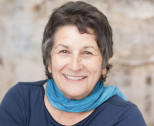 Executive Director
Gillian is Emeritus Professor of Social Sciences in Health at the University of Warwick having studied sociology and anthropology. She has worked in the field of public health and social care at universities both within the UK and internationally. Her research has focused on local voices on global health and social issues exploring the views of marginal groups within the UK, East Africa and the Middle East and examining the impact of policies and practices in health provision.
Her teaching has included topics such as Health Inequalities, Research Methods and Impact Evaluation, User Involvement and Public Engagement with Science. She has published widely on these topics as well as on the impact of research-based theatre. Gillian enjoys working collaboratively and in partnerships to carry out applied research to generate debate and foster social change. Her expertise enables the work of STAMP to reflect cutting edge thinking and research enabling the stamp of veracity which underpins the company.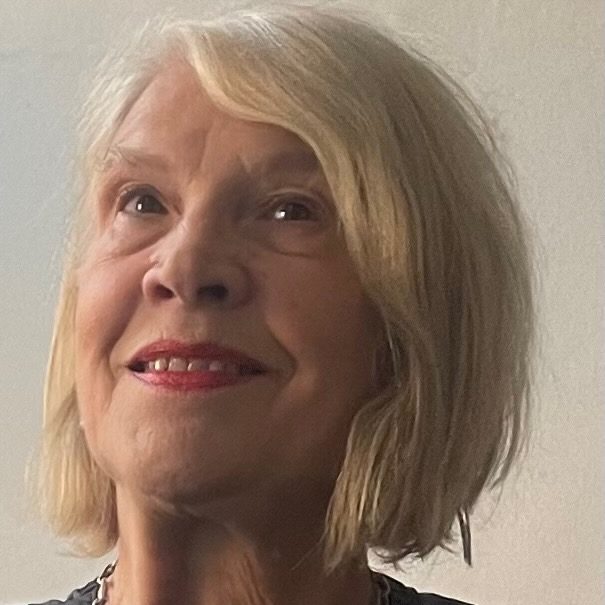 Director
Christine is Emeritus Professor of Social Work at the University of Warwick, having studied sociology and qualified as a social worker. She has worked in the field of children's social work and social care the UK and internationally. Her research profile relates to extending understanding of physical, emotional and sexual violence towards women and children, and the issues this raises for promoting their health, safety and wellbeing.
Her teaching has included different professional groups and public audiences, prioritising the use of qualitative research findings to contribute to improving social justice for marginalised groups. She is also a Director of Murray Hall Community Trust, which provides a diverse range of community services in the Tipton, West Midlands. Christine has worked extensively with STAMP Productions during her academic career, especially the touring production 'Cracked' exploring the issues of mental health raised in the production through her teaching both in the UK and Europe.
Creative Producer
Edward has worked in the Performing Arts since 2013, following a Scriptwriting and Performance degree at the University of East Anglia, although his love and passion for Theatre began at a young age. He has produced several Edinburgh Fringe productions, and more recently has been involved with theatre management and marketing at the University of Warwick. Edward was originally introduced to STAMP Productions as a touring stage manager for 'Cracked' in 2015.
Associate Directors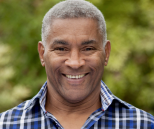 Ben trained in TV production at the iconic BBC Television Centre in London. He went onto produce or direct many high profile shows from Blue Peter and Challenge Anneka to Question Time. Ben has won several Royal Television Society Awards and is a BAFTA nominee. He was Managing Director of MBC's Midlands operation in the nineties before launching independent production company Zebra Digital in 2000, making scores of documentaries and factual entertainment programming for the BBC, ITV, Channel 5 and Discovery Networks. He still enjoys getting hands-on on location as a cameraman and post-production editor when time allows, and as Managing Director at STAMP CIC, he looks after company strategy and management.

Catherine worked as a TV producer at Channel 4 and the BBC before joining the STAMP team. She has written, produced and directed many TV documentaries including Civilisations Stories (BBC4), and Inside Out (BBC1) as well as films for charities and online content. Catherine has won awards from the Royal Television Society and the Commission For Equality and Human Rights. In her role as STAMP Creative Director, she develops creative concepts from 'page to screen' and looks after their digital output and social media content. She enjoys using new and creative ways to tell stories on screen and in digital art installations. She is a Visiting University Lecturer and is often asked to sit on TV industry judging panels.